Connecting
for Biodiversity

BIODIVERSITY AND TRANSFORMATIVE
CHANGE FOR PLURAL AND
NATURE-POSITIVE SOCIETIES
Our researchers will develop knowledge, tools and novel approaches towards a society in harmony with nature. We aim at tackling public policies, locals strategies and corporate strategies to be more inclusive and just. Thus, BIOTraCes is in line with the European Green Deal and the Sustainable Development Goals of the United Nations.
Video introduction of the project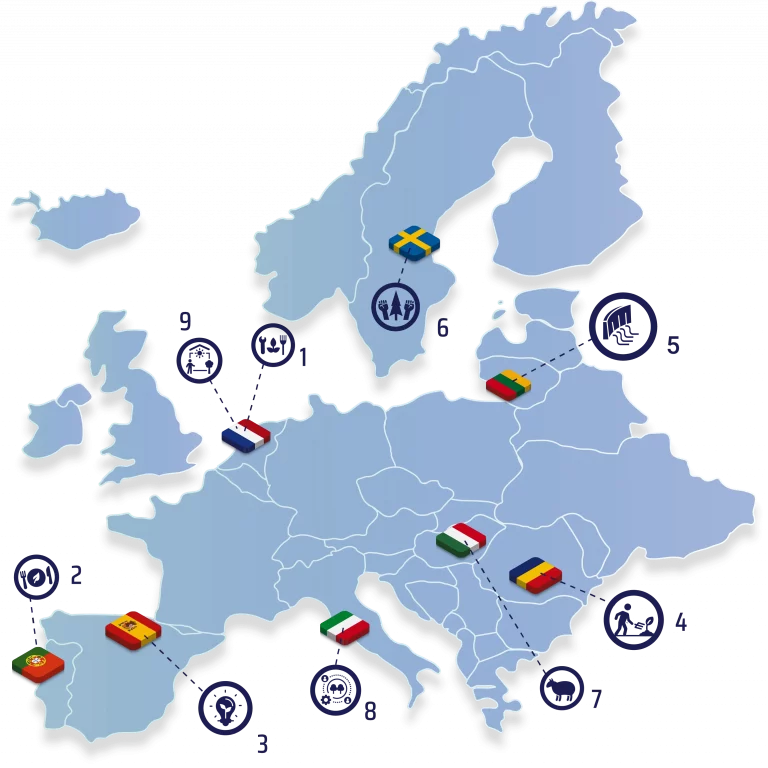 We take action for Society and Nature
To start a real transformation in society, BIOTraCes will perform nine local case studies across Europe. The high-impact sectors are agriculture & food, forestry, water and urbanisation.
These case studies will provide a matrix for a deeper understanding of the relation between societies and nature.

Minority leadership
Community gardening

Food forestry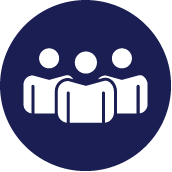 Pluralising (acknowledging variety in values)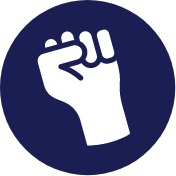 Empowering (enhancing agency of marginalised groups)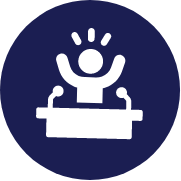 Politicising (unveiling the political dimension of obstacles towards transformative change)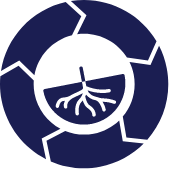 Embedding (bringing transformative change into the economy, social practices and policy)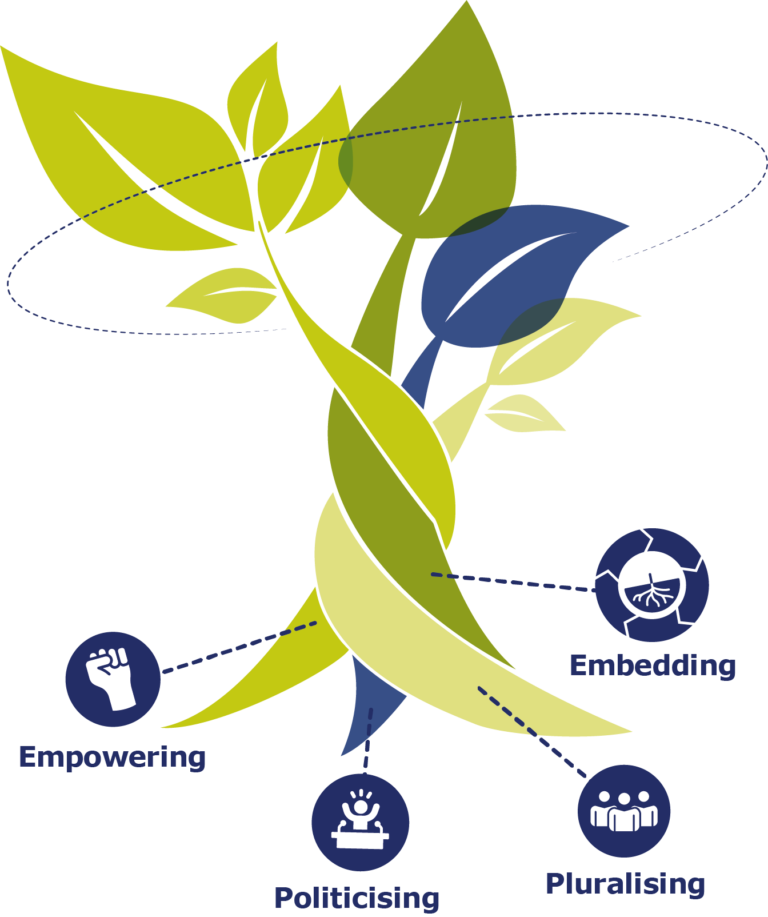 Our nine case studies will create a portfolio of good practice:
– Identifying power lock-ins
– Discerning leverage opportunities and enabling stakeholders
– Testing co-produced interventions
BIOTraCes will also analyse indirect causes of biodiversity loss: structural factors and lock-ins, being barriers to sustainable decisions and behaviour.
A Theory of Transformative Change will synthesise the project´s findings. It will outline the crucial steps towards biodiversity recovery . And it will create public and private strategies for initiating, accelerating and (up)scaling transformative changes.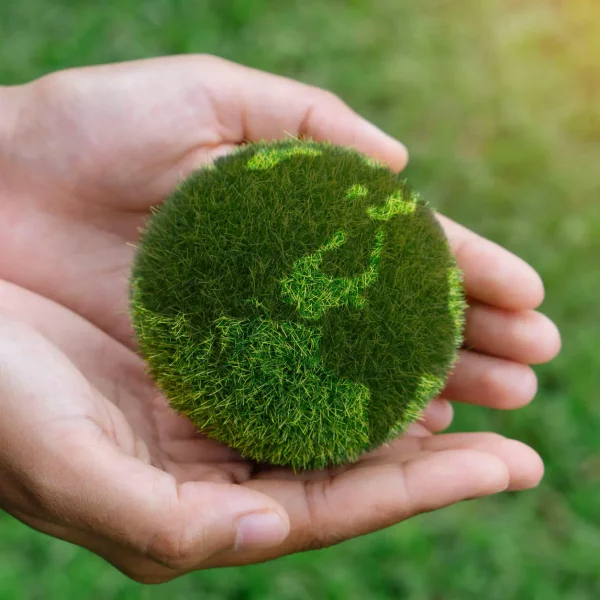 You want to transform? Watch this!